Virtual Family Science Lab - ENERGY
Description:
This free event engages kids between ages 4-9 and their parents/guardians in fun-filled, hands-on science projects.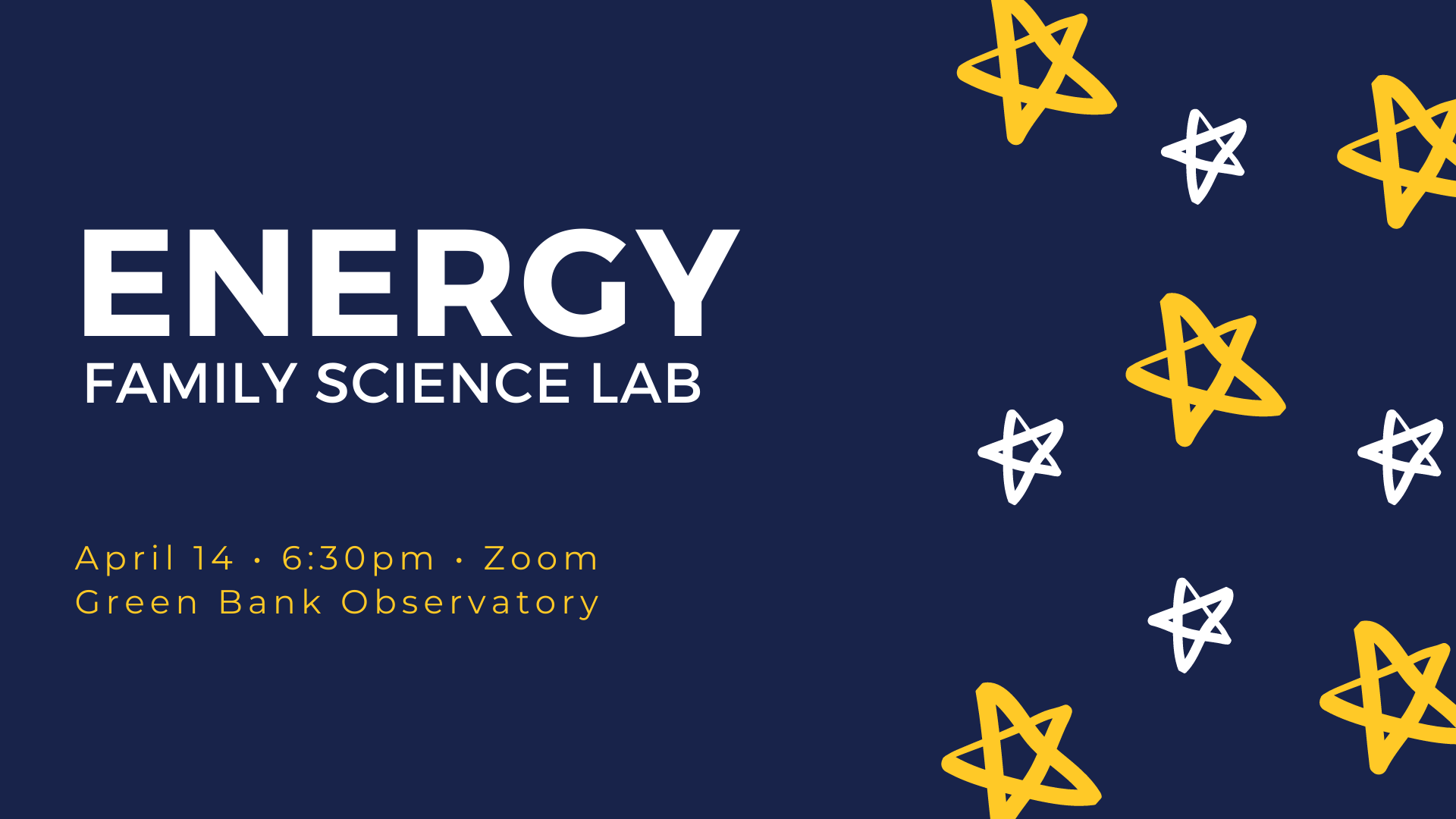 Each lab highlights a different science or engineering theme! This month: ENERGY! Learn how to affect the world around you, and how the world affects you! Register below.