Find your next Career at Green Bank Observatory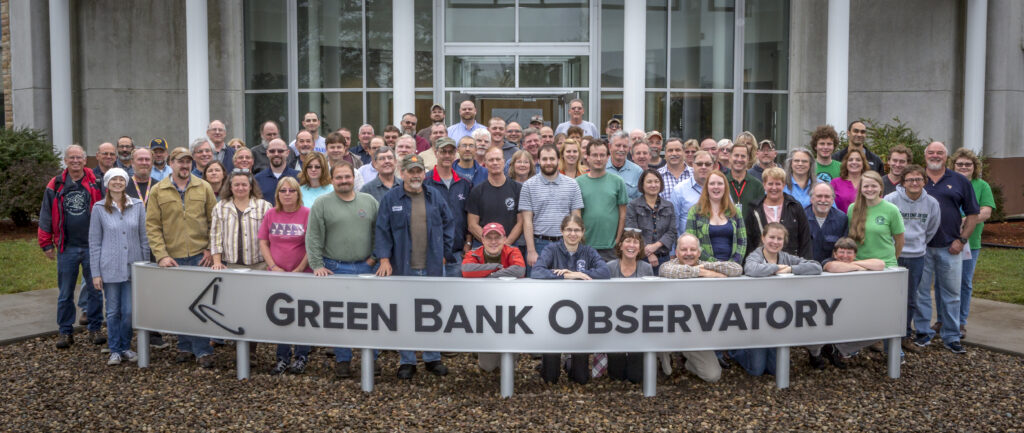 Are you passionate about astronomy, astrophysics or scientific discovery? Do you love to build complex electrical systems and software to drive some of the most advanced radio telescopes in the world? Do you like interacting with groups large and small and teaching people about the Universe? You may find your next dream job right here in Pocahontas County, West Virginia.
With every type of job – from tour guides, to electrical engineers, machinists, and astronomers – the Green Bank Observatory employs a tight knit team in wide variety of disciplines.
What's it like to live in Green Bank? Learn more here.
Apprenticeships and Internships
Electrician Apprentice
The electrical apprentice works directly under the supervision of a qualified Master Electrician in installing or maintaining a variety of approved wiring methods for distribution of electrical light, heat, power, radio, and signaling utilization systems. The work is performed in existing or new residential, commercial and industrial buildings and includes street, parking lot and other outdoor installations. Apprentices may be enrolled in the National Apprenticeship program with Robert C. Byrd Institute during their appointment with the Observatory.
Applicants must be at least 18 years of age at the time of application.
Applicants must be physically able to perform the work of the trade.
Must be a high school graduate or the equivalent.
Applicant must have a valid West Virginia Driver's License
Must successfully pass drug screening
Must present Covid 19 vaccination status documentation
Experience with electrical systems preferred
Applications should be submitted by providing a resume and letter of interest directly to Tracy Samples, HR Manager, tsamples@nrao.edu
Summer Student Opportunities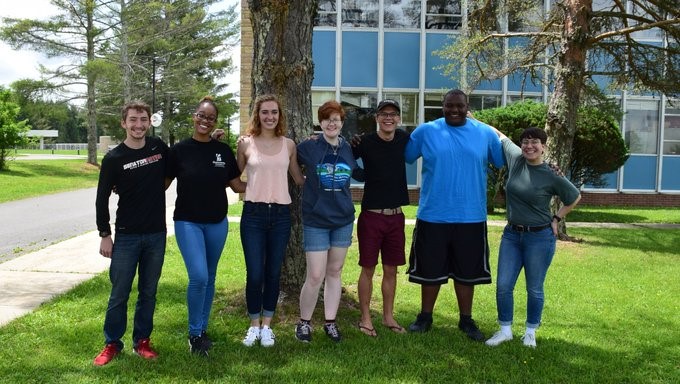 There are several opportunities available for undergraduate and postgraduate students for summer research at the Green Bank Observatory that offer a stipend and affordable housing. Students who are interested in Astronomy and have a background in Astronomy, Physics, Engineering, Computer Science, and/or Math are preferred.
Applications for Summer 2022 will be open winter 2021. Find more information and apply at this link.
We are committed to a diverse and inclusive work place culture that accepts and appreciates all individuals.